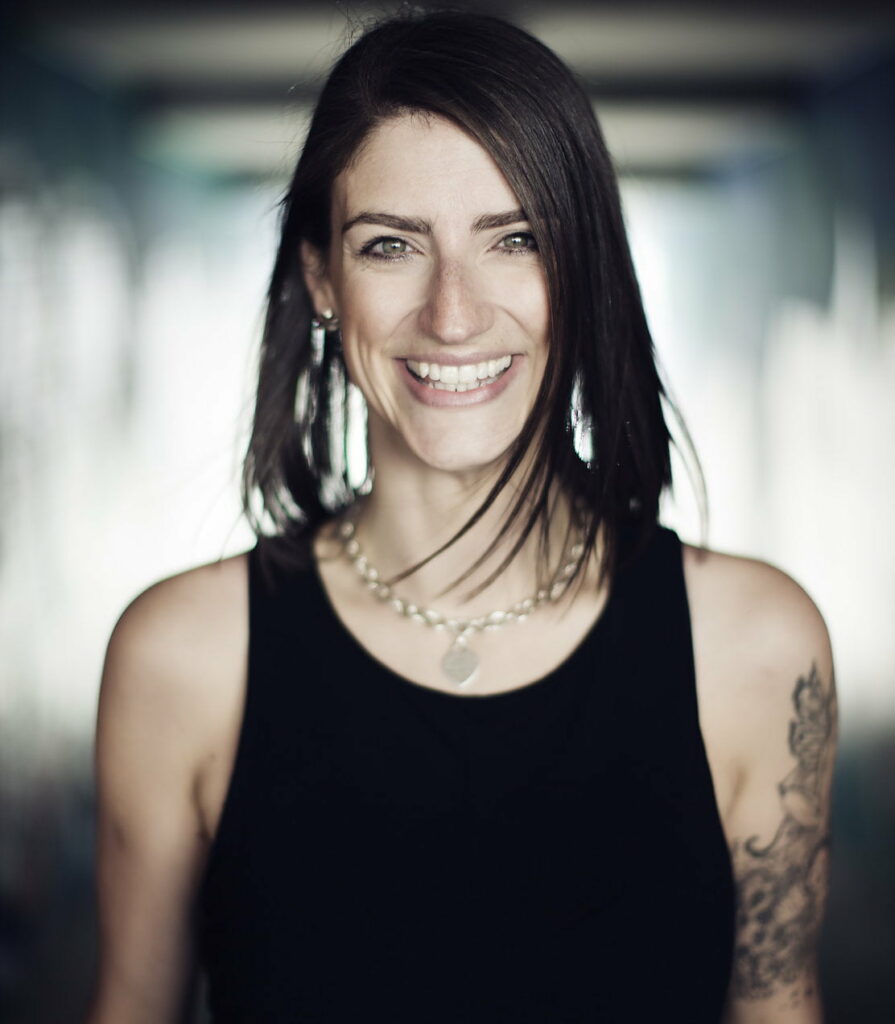 Melanie Jacqueline was founded by Newfoundland native MJ Couch in 2010.
Inspired to create pieces that stand out in a crowd, exude fun and incite smiles, MJ's line consists of an explosion of vibrant colors and prints wrapped in timeless silhouettes.
Formerly a primary school teacher, MJ now designs full-time. She has showcased past collections at both New York and London Fashion Week and recently launched her newest collection at Atlantic Fashion Week in Halifax, Nova Scotia.
  Over the last 9 years MJ has created each piece by hand and continues to design daily in her studio by the sea in Maddox Cove, Newfoundland.